We are the WordPress Experts
We have been managing and monitoring WordPress sites and servers for over ten years.  Leverage our vast expertise in hosting small to huge WordPress sites getting as much as millions of visitors a day!  We design and manage the most complex WordPress infrastructures available utilizing multiple application and database servers.  As we can do the same kind of work for sites running on small cloud servers as well.
Performance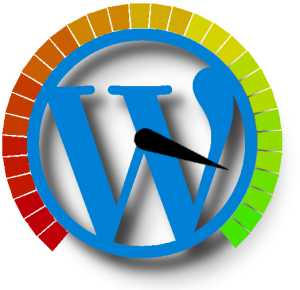 Having problems with your WordPress Site being sluggish?  We can review your server (root access required) and put in place optimized settings for hosting WordPress with as low a page load time as possible, plus make recommendations on other things you might consider such as alternate hosting and database software. Signup for our Server Checkup review for Only $39!
We provide an extensive optimization service that verifies every aspect of WordPress and the services behind it.
Security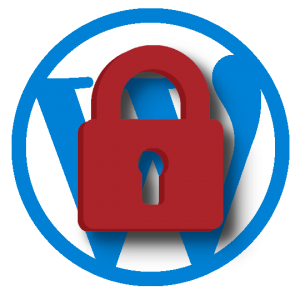 Is your WordPress Site redirecting or displaying a hacked by page?
Let one of our experts clean and get your site back online for Only $199!
Our Security service cleans and verifies many aspects of your site and provide ways to prevent this from happening in the future.  Service also includes six months of Web Application Firewall protection!  This will ensure that your site stay safe from future hacking and DDoS attacks.